Deciding between Android and iOS app development and choosing the best alternative depends on a few factors. For Example, attracting customers, business revenue, and how much your product stands out by creating a unique, long-lasting impression. All this determines your decision of picking up one over the other. In today's competitive market, you can opt for professional iOS app development services to stand out. According to statistics, the Apple app store had a global revenue of $21.2 billion by the end of 2022. Compared to this, google play only had $10.4 billion. Even though Android makes up 70.96% of the global mobile operating system share in the market. For a start-up business entity, these figures favor the use of iOs app development and its long-term benefits. Moreover, iOs provides better privacy security and guarantees enhanced user experience, higher revenue, and phenomenal application quality.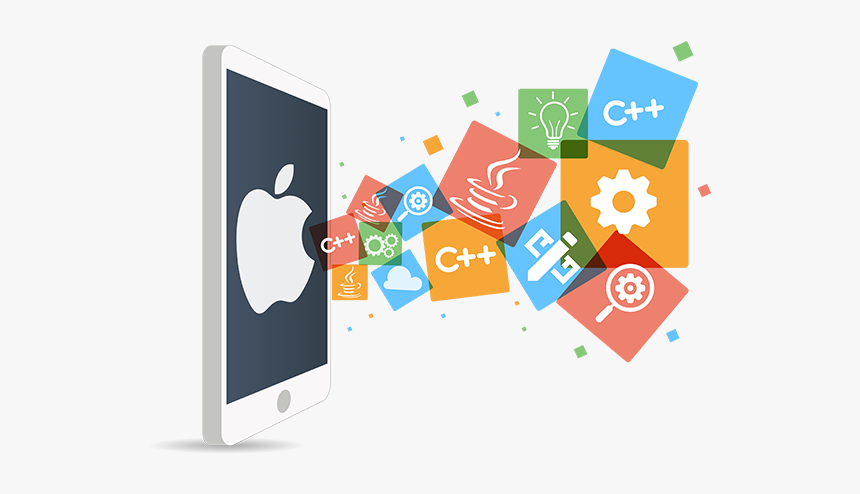 Top Reasons to Go for iOS Application Development
iOS app development is a very cost-effective way to improve the product value you can provide the target users. Discussed below are some major reasons why opting for iOS app development is better than Android.
Enhanced User Experience
iOS app development ensures a significantly enhanced user experience for all its customers and users, as compared to Android development. Moreover, iOS mobile applications create a more lasting and convenient user experience of the app for the user. To make it further easy, the UI design of an iOS app matters a lot, which helps the designers to enhance its quality and performance. The exceptional software development kit makes the iOS app, its UI/UX design, and its functionality stand out. All this improves the user interface which in turn boosts the user experience of the application of businesses.
Better Security
iOS guarantees highly reliable and advanced security and protection for its users, which is a benefit for startups. As compared to Android, iOs is generally more secure. Apple platform security provides a list of guidelines to block out any unauthorized access, data leaks, viruses, malware, etc. Due to the closed ecosystem of the iOS system, it offers better security in comparison to Android. After the submission of an app to the Apple store, its UI/UX is evaluated and measures are taken to identify any loopholes that could cause possible security threats. iOS app security includes data protection, security boost, malware protection, and many more. It also uses TestFlight, which is a testing tool to boost security after the creation of an Apple developer program.
Boosted Revenue
Even though iOs makes up only 28.43% of the global mobile operating market, their global revenue has reached up to $21.2 billion in 2022. iPhone users can easily buy subscription offers from applications. Moreover, consumer spending on iOS apps has been estimated to reach up to $161 billion by 2026. Looking at the stats, it's sensible to assume that it is a much more profitable platform for any startup business. And for generating higher revenue opting for ozwebdevelopment is an ideal solution.
Customer Loyalty
Any startup business can benefit hugely from a loyal customer base to succeed in the competitive market. This makes it fairly easy to increase revenue and user base. Apple devices offer exceptional security and user experience, which makes them stay loyal to the brand. Net Promoter Score(NPS) basically tells about the loyalty of users towards the businesses. When the score is higher than 50, it is considered really good. Apple iPhone has a high score of 72 as of 2022, which is self-explanatory for its high customer loyalty. Such consumer loyalty gives a big boost to profits.
Speedy and Budget-Friendly Development
The popular Android programming language Java consists of coding work that is usually more time-consuming than Swift, which is the standard programming language of Apple. Time-consuming coding causes longer development, which means more money will need to be spent on UI/UX designers and Q/A testers. Such measures are not good for startup businesses because their budget can get disturbed due to this. On top of this, additional third-party resources and developers will be an extra cost. Thus, it's helpful to choose iOS because its primary language is powerful and easier to write, and read and includes less coding. Swift speeds up the development process and causes a reduction in costs making processes easier for the dev team.
Conclusion!
For any mobile startup company to firmly thrive, it needs to be mindful of its limited budget. The iOS platform helps with just that. Advantages like high application security, low costs, and easy coding and app testing tools are great ways to boost profits. A top development agency provides reliable iOS App Development Services aimed to satisfy its clients to the maximum.